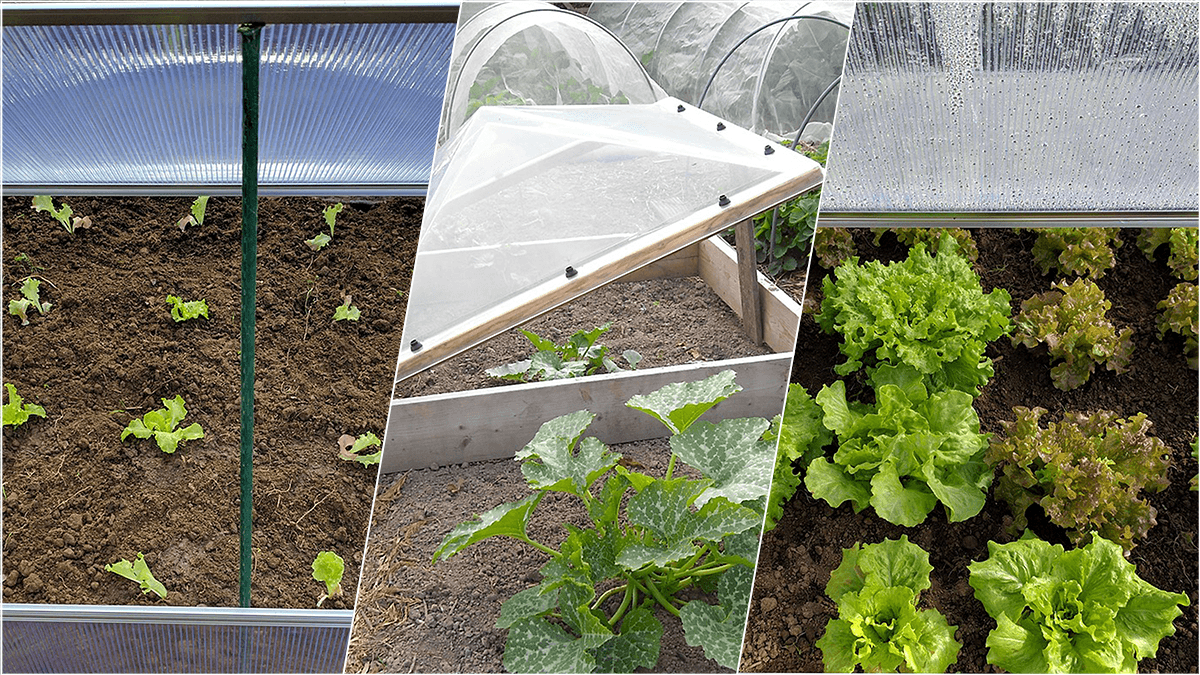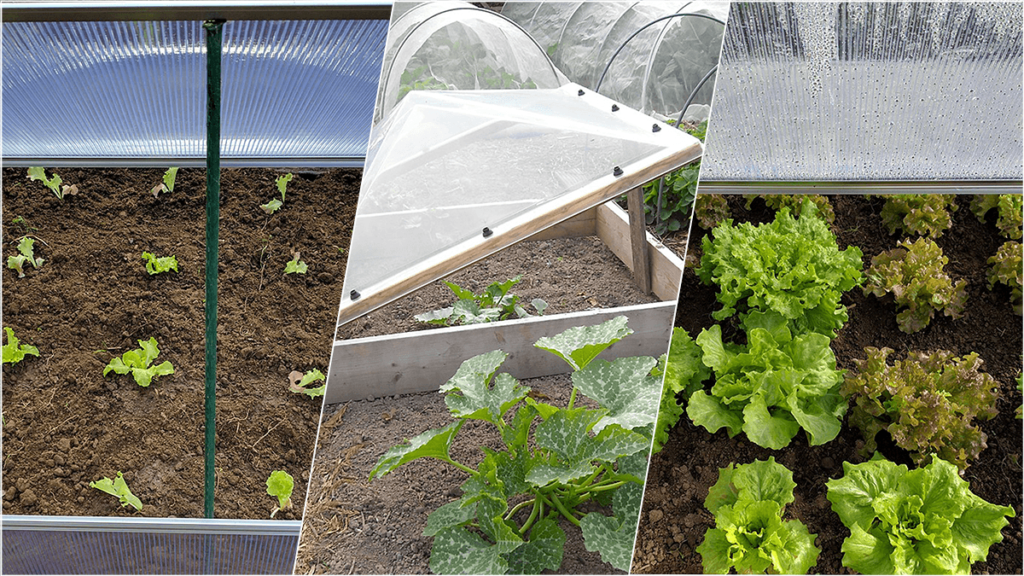 The Cold frame comprises a transparent roofed enclosed season-extending structure for gardening. They are built low to the ground to protect plants from excessive cold or wet. With a transparent roof, sunlight is allowed in and prevents heat escape at night.
One would say a cold frame functions as a miniature greenhouse to extend the growing season.
Cold Frame with Your Greenhouse
Cold frames are often built in addition to heated greenhouses many often border greenhouses, especially on southern exposures.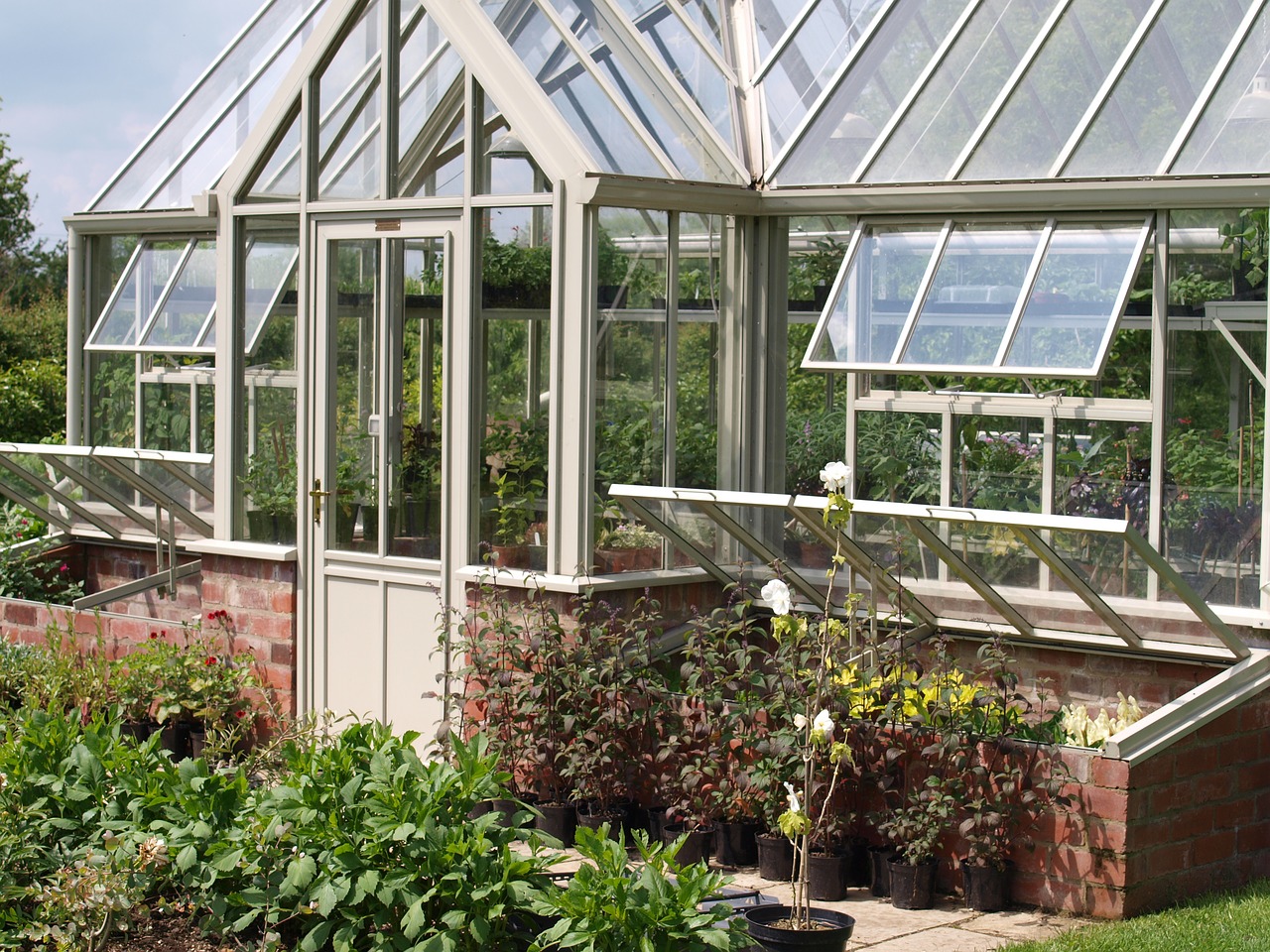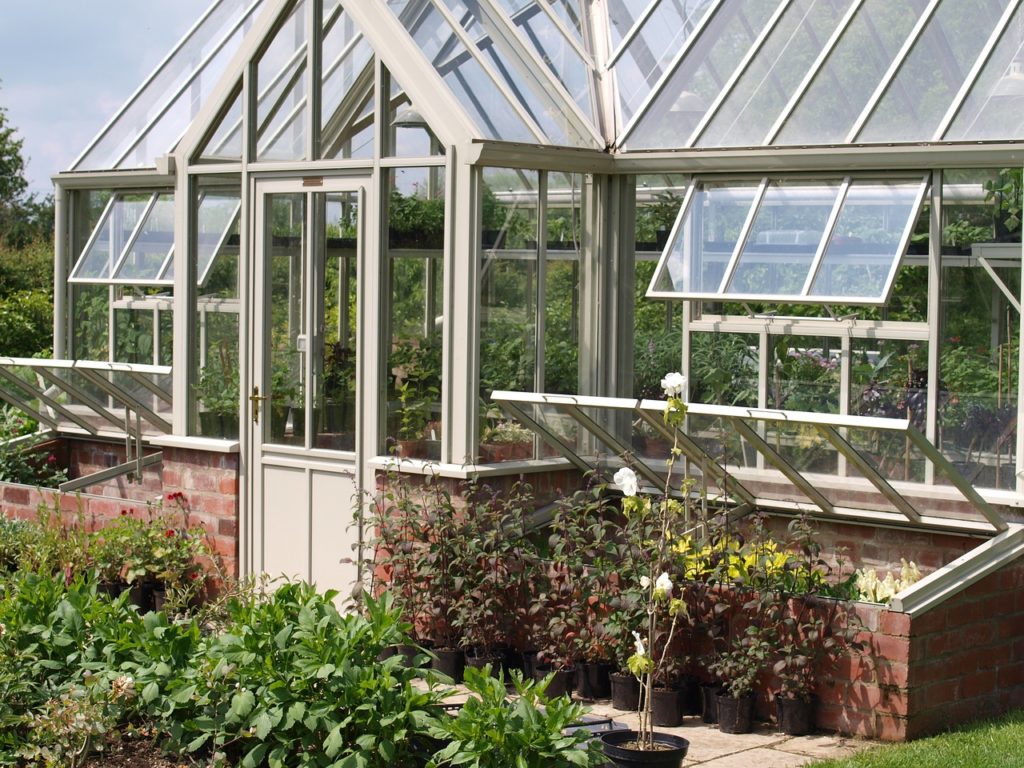 As above cold frames can be made part of a greenhouses foundation brickwork along the southern wall in Northern latitudes.
This post may contain affiliate links.
To which I earn a small commission, at zero cost to you!
Find more info in our
Privacy Policy
.
Cold Frames Uses
Cold frames are found in home gardens and in vegetable plots. They create manageable micro-climates like greenhouses and provide several degrees of soil and air temperature insulation, and provide shelter from the wind.
Greenhouse to Cold Frame
Cold frames provide a great environment for seedlings from the greenhouse to be planted into. They allow for early in-ground planting or transit locations for plants before they are placed in open ground.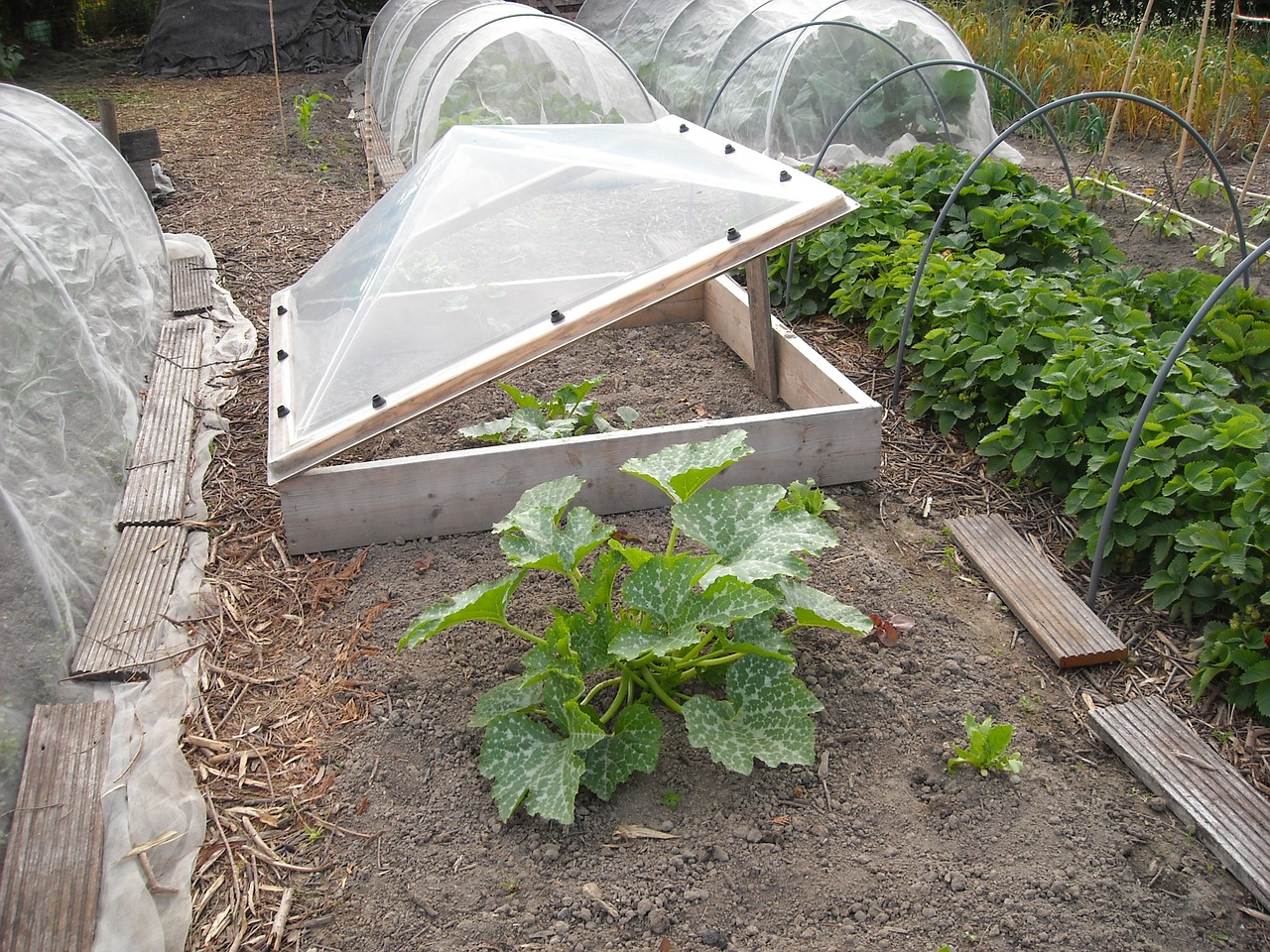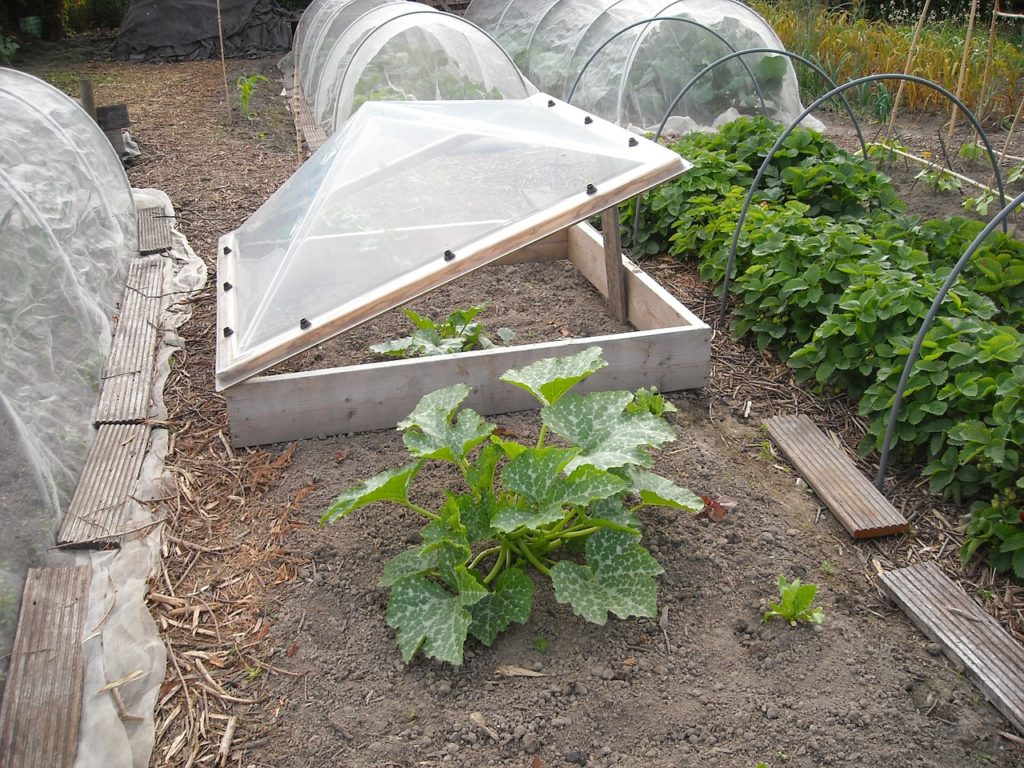 Cold Frame Construction
Cold frame construction is a very manageable home DIY project; kits are available.
DIY Cold Frames
For the DIYer traditional speaking making use of old glass windows and a wooden frame approximately one to two feet tall, the window can be placed on top. A sloped roof is best to capture more light from the sun especially in winter and to allow for runoff of water. Hinges provide easy access. Clear plastic, rigid or sheeting, can be used in place of glass.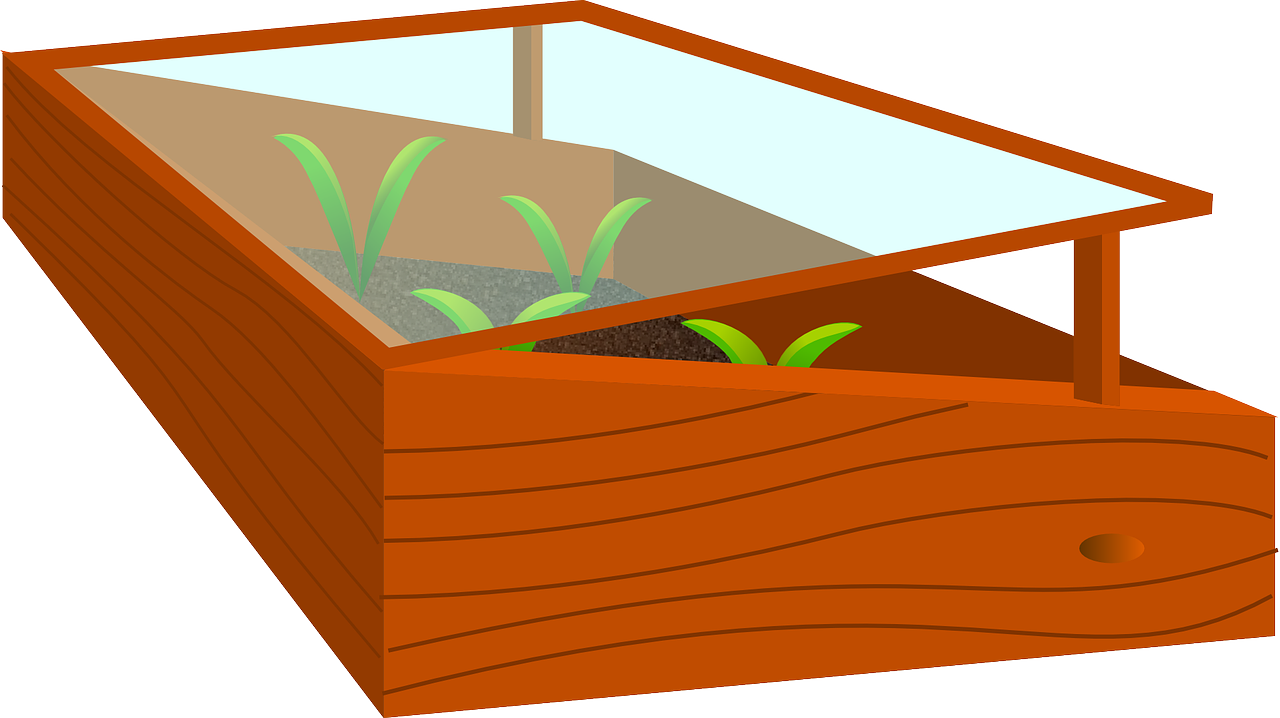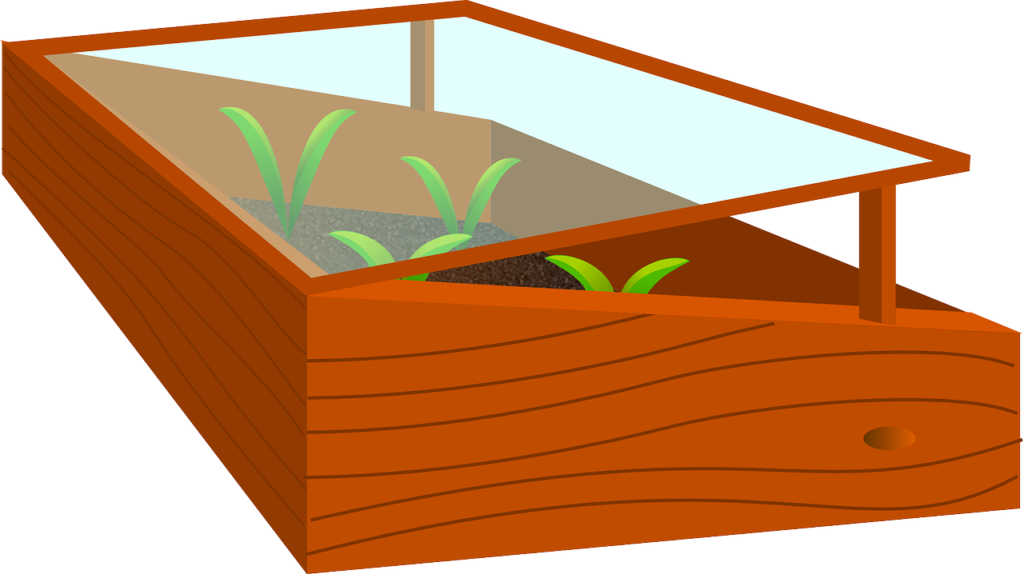 FAQ – Gardening with Cold Frames?
What is the difference between a cold frame and greenhouse?
Greenhouses are either hothouse (heated) or cold houses maintaining some heat overnight from the outside environment. A cold frame is a structure designed to extend the growing season at ground level and is not built for adding external heat.
Why do I need a cold frame?
For plants in the ground, a cold frame insulates and warms the soil that the plants are grown in, this helps in the worst of conditions. Cold frames also provide added protection from harsh winds and heavy rain.
Where should you place a cold frame?
South facing positions are best for cold frames to maximize, light exposure, warmth, and protection from the weather for plants, cold. Drainage and protection from the wind are other important things to consider.
Can you use a cold frame as a greenhouse?
Cold frames are too small for using heaters in very cold weather but will provide the same warming effect as a greenhouse for springtime use. Few if any plants can be grown exclusively in a cold frame. They are great transit point for seedlings from the greenhouse.
Your Thoughts...
Please share your thoughts in the comments or reach out on social media...We would love to hear from you.
Ultimately, the right greenhouse for you is one that you will use for a long period of time – one which meets your demands and fits in with your lifestyle.
Once you're happy with your choice, read our guide on getting the most out of your new greenhouse. What works for some growers may not meet your requirements. More complex plans may be just up your alley, sometimes those plans can stifle success.
Grow smart, not hard! Gardening advocates advise that you start with a basic, greenhouse structure like a pop-up greenhouse so you can get the hang of your new plant responsibilities.
The full-size challenges of Backyard Greenhouse gardening await! If you're looking for more in-depth greenhouse reviews or comparisons, click here to check out the top reviews.
Greenhouse Structure Types Pros & Cons
Need the lowdown on Backyard Greenhouse Structures? Post and Rafter to Cold Frame designs. What Greenhouse structure fits your Backyard gardening needs?