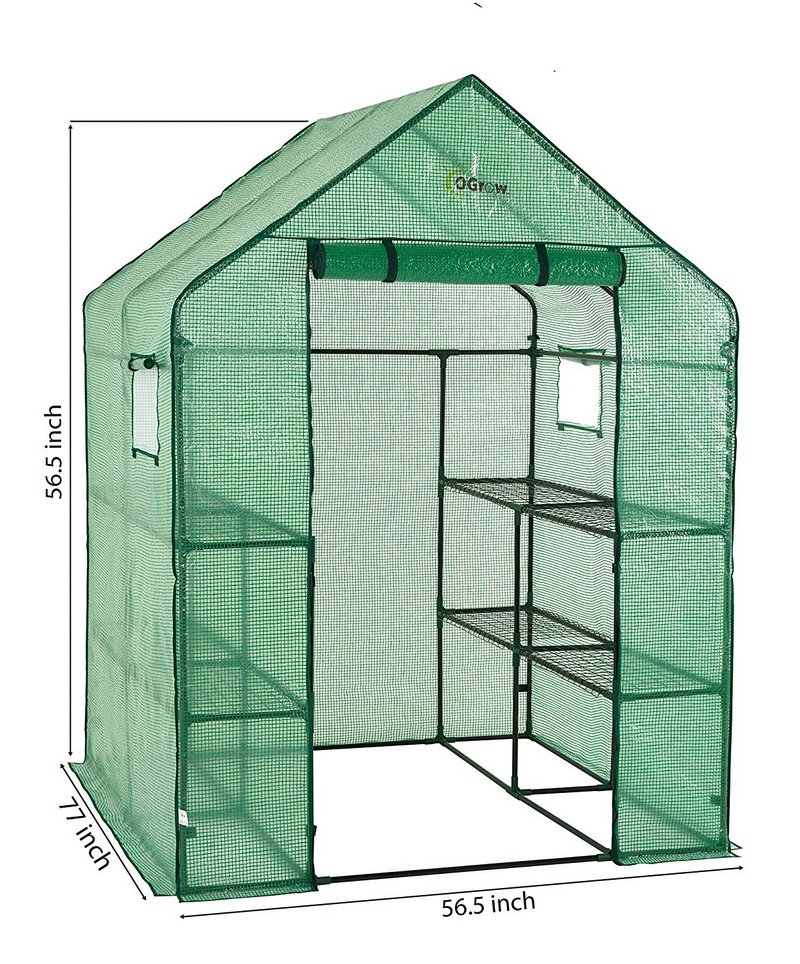 Are you a gardening hobbyist? Would you like to enjoy flowers and maybe an herb garden year-round? Ogrow Deluxe walk-in greenhouse will inspire you. The Ogrow Deluxe is a great backyard greenhouse for first-timers.  In fact, we like it so much that we have named it the Best Portable greenhouse Model for first-timers.
Read our review to see why!
Product Specs:
Connects with ties for easy assembly and stronger, longer-lasting life span.
Strong durable reinforced green PE cover manufactured from heavy-duty material.
This portable greenhouse now includes an anchoring system, which will securely anchor the greenhouse using strong ropes.
What We Love About The Ogrow Deluxe
Roll Up Entrance
With a heavy-duty full-length roll up clear cover you have easy access to the inside of the greenhouse. There is enough space to move around, ventilation, and enough space for large plants.
Easy Assembly – No Hardware
Take your time with this build. It comes with heavy-duty high-quality plastic connectors for easy assembly.
PE Green Cover
Ogrow Heavy duty reinforced green polyethylene plastic cover provides your plants with extra protection against direct sunlight. It is made from high-quality material and comes with a Hook and Loop connection for added stability.
Anchors
New feature! This portable greenhouse now includes an anchoring system, which will securely anchor the greenhouse to the ground using strong ropes with deep rooting anchors that well keep your portable greenhouse on the ground and not in orbit.
What Needs Improvement
Warranty
Remember you get what you pay for this is an entry-level greenhouse. Our research has shown that missing components has been a real issue. The warranty covers manufacturer defects only.
Customer Service
Generally, OGrow deals with this quickly, so when you're ready to buy ensure that you are not missing any parts before the return by date.
Recommendations
This is an entry-level portable greenhouse for a reason—it is an all-around good product. We recommend it for new backyard greenhouse gardeners who need a reliable and quick way to get started.
Learn more about the OGrow Deluxe on Amazon, or take a look at other greenhouse options.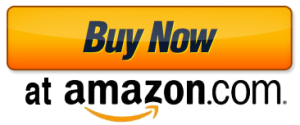 ---
Ultimately, the right greenhouse for you is one that you will use for a long period of time – one which meets your demands and fits in with your lifestyle.
Once you're happy with your choice, read our guide on getting the most out of your new greenhouse. What works for some growers may not meet your requirements. More complex plans may be just up your alley, sometimes those plans can stifle success.
Grow smart, not hard! Gardening advocates advise that you start with a basic, greenhouse structure like a pop-up greenhouse so you can get the hang of your new plant responsibilities.
The full-size challenges of Backyard Greenhouse gardening await! If you're looking for more in-depth greenhouse reviews or comparisons, click here to check out the top reviews.