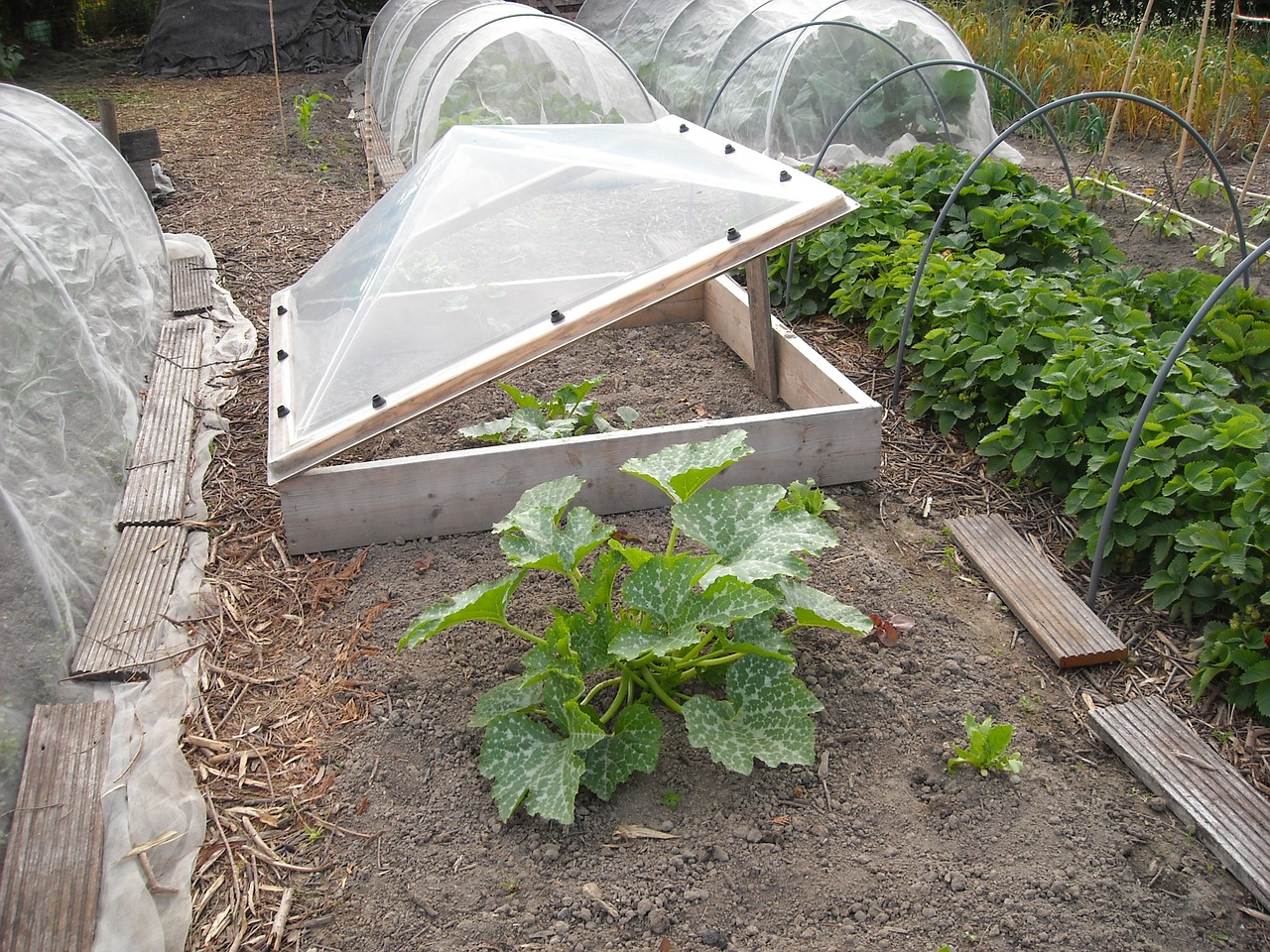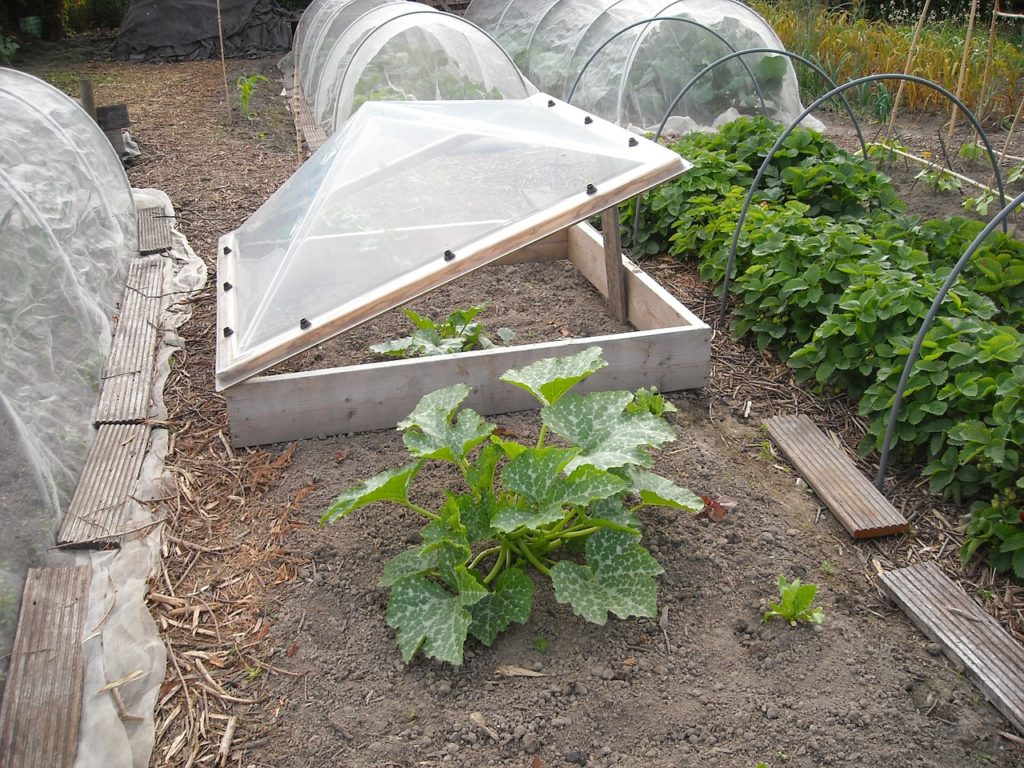 A cold frame is a solar energy collecting structure with insulation comprised of a transparent slated roof with a box structure for gardening in all climates.
How to Use a Cold Frame
1. Giving Seedlings an Early Start
Portable cold frames are great for giving seedlings an early start in the spring. Your cold frame can allow you to get started growing a few weeks early.
2. Hardening off Young Seedlings
A cold frame is a great place to move plants for future movement to the outdoor garden. Moving plants for warmer temperatures to the garden can damage plants. Gradual acclimation to outdoor temperatures, sunlight, moisture, and exposure is important.
3. Extending the Season Past Frost
With the cold frame being a closed environment with a lid getting a few more weeks outside during frost is no problem.
4. Overwintering Dormant Plants
Maintaining your overwintering plants in a gentle dormancy in the cold frame will encourage growth in spring.
The Cold frame comprises a transparent roofed enclosed season-extending structure for gardening. They are built low to the ground to protect plants from excessive cold or wet. With a transparent roof, sunlight is allowed in and prevents heat escape at night.
Your Thoughts...
Please share your thoughts in the comments or reach out on social media...We would love to hear from you.

Ultimately, the right greenhouse for you is one that you will use for a long period of time – one which meets your demands and fits in with your lifestyle.

Once you're happy with your choice, read our guide on getting the most out of your new greenhouse. What works for some growers may not meet your requirements. More complex plans may be just up your alley, sometimes those plans can stifle success.

Grow smart, not hard! Gardening advocates advise that you start with a basic, greenhouse structure like a pop-up greenhouse so you can get the hang of your new plant responsibilities.

The full-size challenges of Backyard Greenhouse gardening await! If you're looking for more in-depth greenhouse reviews or comparisons, click here to check out the top reviews.